Led by and for people with disabilities, Real Choice Initiative facilitates sustainable independent living opportunities for our communities.
Education
We educate policy makers and housing developers about accessibility. Within the disability community, we promote living in the community and help people develop skills and resources to achieve it.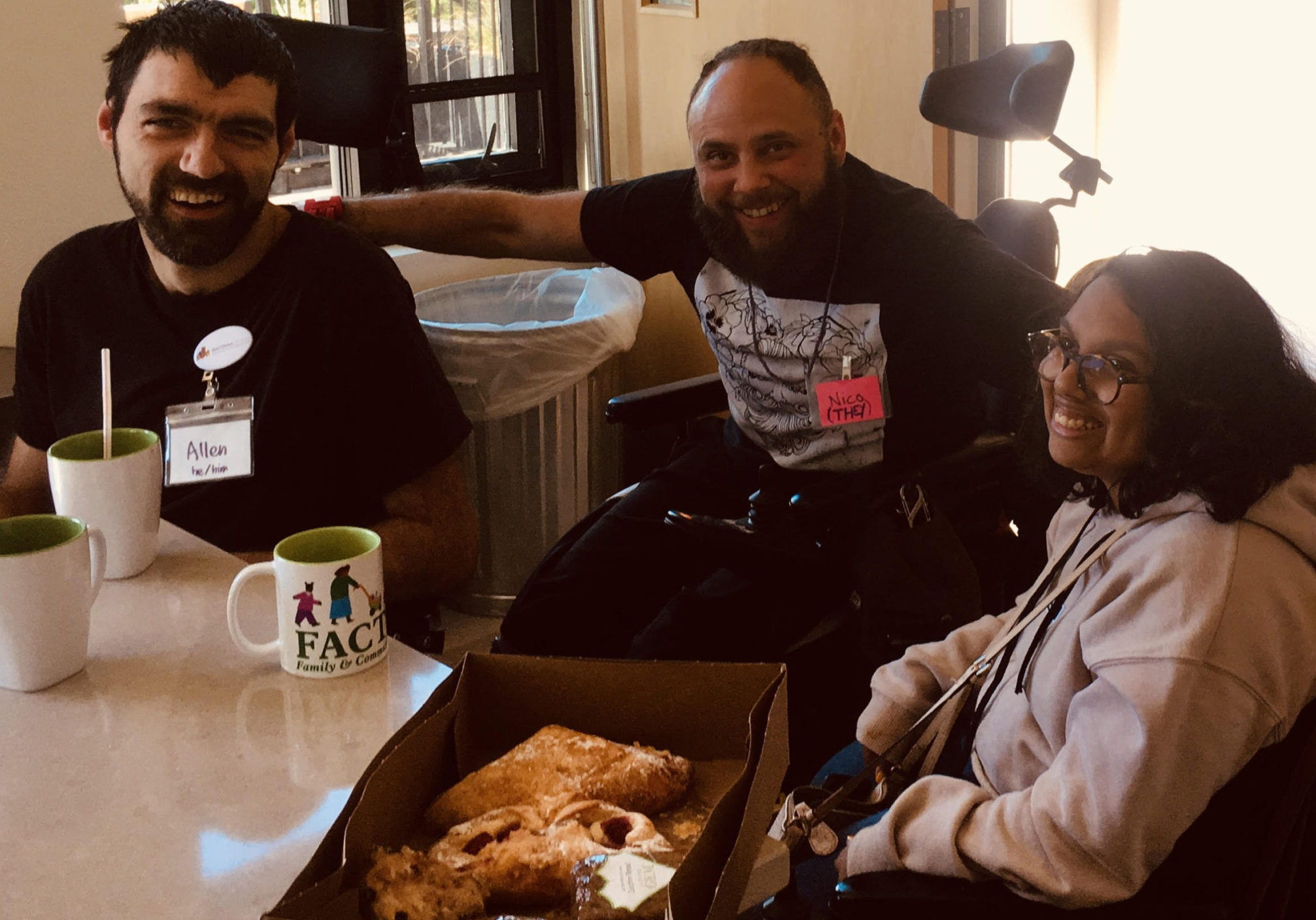 RCI's peer mentors have the experience and inherent expertise of living independently with a disability. Our program supports lasting transitions to independent living.